For over 60 years, Centre Firearms Co., Inc. (CFC) has been a leading provider of products and services to Local and Federal Law Enforcement, private security professionals and Military markets. Read more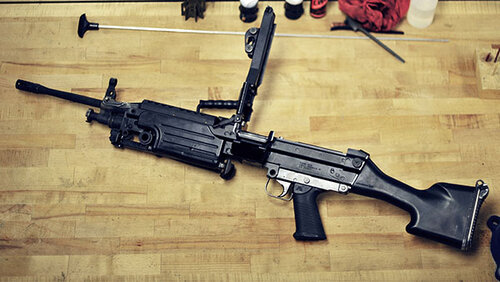 Our classes are hands-on workshops with real weapons for educational purposes taught by Armorers and Operators.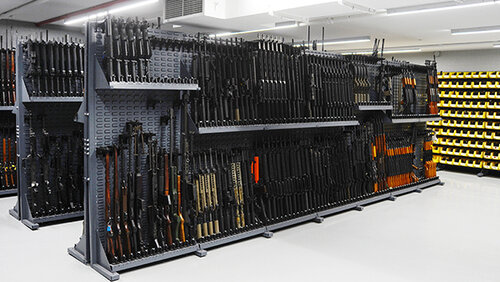 We maintain one of the largest inventories of firearms and tactical equipment in the United States for Armorer/Operator training.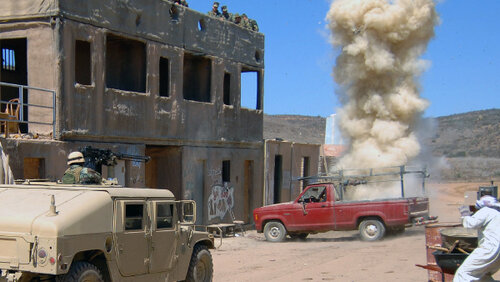 We arm and outfit an opposing force to resemble almost any foreign military, insurgency or geographical engagement.